A Note about COVID-19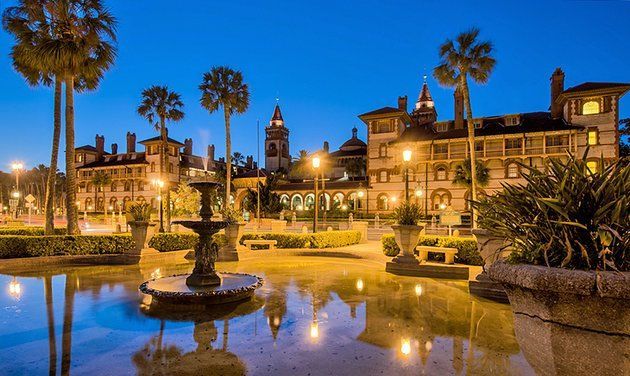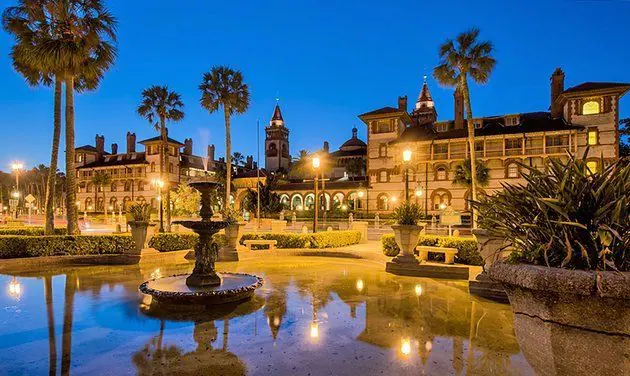 Our drivers are independent contractors, and we are trying to follow the CDC and OSHA guidelines. Some drivers are more relaxed, others may be a bit stricter. We encourage our passengers to follow the protocols our cabbies want you to adhere to.
The vaccination programs seem to be getting up to speed but the virus does mutate creating different and sometimes even more contagious and deadly versions of itself. We as a worldwide race need to come together as one to eradicate this scourge. Please do as our pilots ask with no argument or attitude. Let us all do our part and perhaps the world will return to normal.
On our site, we want to update you on how we are trying to do our part and offering encouragement on how you too can contribute to the war against the flu bug. If you are in a higher risk group feel free to call us so we can try to offer a higher quality service regarding corona19 precautions. Many of our drivers are older. Some with pre-existing conditions who try to be as prepared as possible.
We highly encourage masks, and some drivers prefer what we call Southern air condition. This is just driving with the windows open allowing for much better air circulation lowering the risk of being infected by this insidious beasty. Feel free to use hand sanitizer and it is healthy to be cautious. Thank you for trusting Abraxi Taxi as we try to do our part in making the world a better and safer place where we can all coexist without fear or added concerns.
Unfortunately, we must reduce our fleet as some of our older drivers have had existing conditions and have decided to wait out the pandemic. It has slowed down a bit, but we should rebound in the early spring.
The biggest change affecting our customer base is the early morning time calls. I do not know until after 6 AM if my drivers will be available and pass a temperature check and just a visible examination of their basic health. This a huge inconvenience but I do not want to be responsible for getting you late to work or even have no driver show up at all. Setting up a doctor or dentist appointment poses the same problems if no drivers are healthy enough to work.
Things are beginning to stabilize but I fear that all forms of transportation and our way of life will be upended for the next few years. We will do our part and expect our clients to do the same. With the right amount of cooperation, we will gain the upper hand on this plague and soon will strike the coup de grace and this dragon will be slain.
COVID-19 Tips
OSHA is committed to protecting the health and safety of America's workers and workplaces during these unprecedented times. The agency will be issuing a series of industry-specific alerts designed to help keep workers safe. If you are in the car service industry (rideshare, taxi, and other car services), the following tips can help reduce the risk of exposure to the coronavirus:
Encourage drivers to stay home if they are sick.
Ensure vehicle door handles and inside surfaces are routinely cleaned and disinfected with Environmental Protection Agency-approved cleaning chemicals from List N or that have label claims against the coronavirus.
Advise drivers to lower vehicle windows to increase airflow.
Allow drivers to wear masks over their nose and mouth to prevent the spread of the virus and ask customers to do the same.
Provide alcohol-based hand rubs containing at least 60 percent alcohol for both drivers and customers.
Provide drivers with disposable towels and Environmental Protection Agency-approved cleaning chemicals from List N or that have label claims against the coronavirus for disinfecting surfaces.
Provide drivers and customers with tissues and trash receptacles.
Limit the number of passenger's drivers can transport at a single time and install plexiglass partitions between driver and passenger compartments where possible.
Encourage drivers to report any safety and health concerns.
COVID-19 Protocols for Users of Taxi and Ride-Sharing Services
BASIC PRINCIPLES
If you are unwell or have any COVID-19 related concerns call Health-line (311) for advice before you travel.
If you are unwell with COVID-19 symptoms and must travel, private transport is required. If that is not possible, call Health-line (911) for guidance before travelling.
Drivers should use hand sanitizer and offer it to passengers.
Keep a supply of tissues and encourage passengers to use them.
Taxi and Ride-Sharing specific practices to prevent the spread of the virus. Passengers must comply with requests from the driver to implement COVID-19 protective measures.
GUIDANCE FOR PASSENGERS
Personal Hygiene:
Where possible, use hand sanitizer before and after you have entered or exited a vehicle.
When you get to your destination you should wash your hands for at least 20 seconds with water and soap, and then dry your hands thoroughly.
Physical Distancing:
Physical distancing between the driver and passengers is important, even in smaller vehicles.
Passengers must:
Sit in the rear passenger seats only – you must not sit in the front passenger seat next to the driver.
Sit as far as possible from the driver. For example, if you are the sole passenger, sit in the rear left-hand side passenger seat, diagonally opposite the driver.
The maximum number of passengers must be limited to the number of passenger seats in the back of the vehicle (in most cars there are typically 3 rear passenger seats).
Who You Can Travel With:
Apart from the driver, only people from the same isolation group (household unit or 'bubble') can travel in the same vehicle.
Contact Tracing:
Please comply with requests to provide contact tracing information.
Drivers must be medically fit to drive, all staff/drivers must follow hygiene guidance and stay at home if they are sick or feel unwell.
GUIDANCE FOR DRIVERS
Personal hygiene:
Ensure you follow the general personal hygiene guidance about washing your hands.
Carry hand sanitizer and use it regularly.
Minimize interactions with passengers. This includes minimizing cash payments.
Use hand sanitizer or wash your hands after each interaction.
Use hand sanitizer or wash your hands after handling a passenger's luggage.
Always wear face mask
Physical distancing requirements:
No one should sit in the front passenger seat.
You must limit the number of passengers in your vehicle to the number of seats in the rear of the vehicle (in most cars, there are 3 rear passenger seats).
If there is only one passenger, sit them as far from you as possible (i.e., in the rear left seat).
Perform routine environmental cleaning and disinfection of vehicles.
After every journey or when visibly dirty, wipe all surfaces that a passenger may have touched with alcohol-based wipes or disinfectant. This includes inside/outside door handles, seats, and seat belts/buckles.
Where available, use rubber gloves when cleaning. Dispose of them and any cleaning materials safely when you have finished (tightly covered garbage bin).
ADDITIONAL PREVENTIVE MEASURES WHILE TRANSPORTING PASSENGERS:
Remind passengers about preventive measures to reduce risk to drivers.
Consider installing plexiglass shields as a barrier between the driver and passenger in the back seat.
Ask passengers to sit in the back seat to maintain physical distance.
Consider minimizing shared rides so passengers are not travelling with individuals unknown to them.
Drivers wearing a non-medical mask. Please note, that when worn properly, a person wearing a non-medical mask or face covering can reduce the spread of their own infectious respiratory droplets to others.
If the passenger is being transported to or from a hospital or other health care setting and/or is displaying respiratory symptoms, ensure the windows of the car are open. The passenger must wear a mask or face covering.
Untold St. Augustine History